Heal.
_
A celebration of a place, and how a place can help heal.
_
Heal. is nothing more than a humble celebration of embracing an area when a mind needed it most. Southern Utah, with a heavy emphasis on how Zion National Park captured me, is at the core of this collection. I often stumble upon small moments anchored in their details, but I only discovered these moments during a battle with depression where my mind required a distraction and an escape. Context seemed like a necessary element to help guide the images, so I started writing notes to accompany each image. The notes started as nothing more than a grounding of my mental state and a brief description of the day, but soon they began to embody the feeling and importance of the scene as well as capture the
atmosphere of
Southern Utah as a whole. My mind began to heal with each image taken and each story written, Zion and Southern Utah were there to provide and listen.
_
All of the images within Heal. were taken within the Southern Utah area in just over a year between the beginning of 2019 and fall of 2020. I found that this area was best defined by its intimacy rather than its grandeur as I learned and practiced photography around it. These
details found in a grand and solemn place come together to communicate the true solace one can find by simply embracing it. I hope you find some solace in this collection as well.
_ Published by Platanus Editions | Mountain Trail Press
_ Printed and bound in South Korea



_ Rich sandstone-toned cloth cover, blind debossed, thread bound
_ 10in. x 13in. elegant hardback
_ 104 Litho printed pages
_ 180gsm Neo Matte Art Paper with Low VOC Soy oil-based ink
_ ISBN: 978-0-9993493-6-6


_ Includes one Standard Edition copy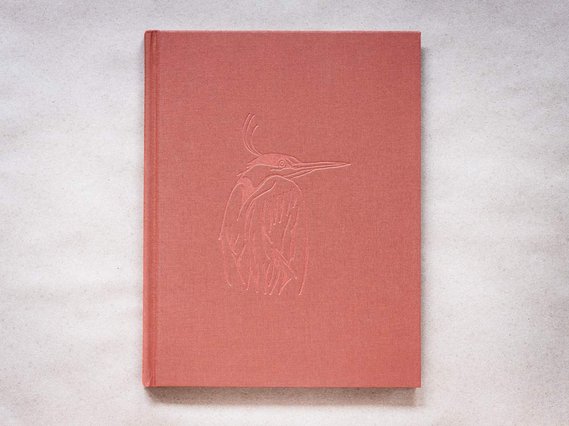 _ Only

100

copies available
_ Each copy is signed
_ Limited Edition will come with

your choice of one

8.5in. x 11in. limited edition print from the images below
_ Each print is printed on Moab Paper Juniper Baryta Rag 305 GSM with a small white border around the image
_ Each print is treated with a Moab Paper Desert Varnish coating for added protection and durability
_ Each print is signed, and presented in a signed and numbered vellum envelope with the image's story printed upon it
The available prints to choose from:
*Please be aware that you will need to select the print from the dropdown menu on the Store page when ordering the Limited Edition*